Pecan Street Festival
I love going to the Pecan Street Festival to people watch. I also like window (or I guess it would be "tent") shopping because I rarely buy anything. I love seeing the creativity but I either don't want to spend the money on the item or that it isn't my style. I lucked out and parked at a parking garage that I haven't parked at before. I had some fun taking pictures before I even left the parking garage :) There is a kaleidoscope of things to take pictures of at the festival. I'm a bit of a chicken and won't openly take pictures of people. I worry that some people would think it was an invasion of privacy (and in a way it is). I realize that professional photographers and journalists take pictures of random people every day, but I just can't do it. At least not yet...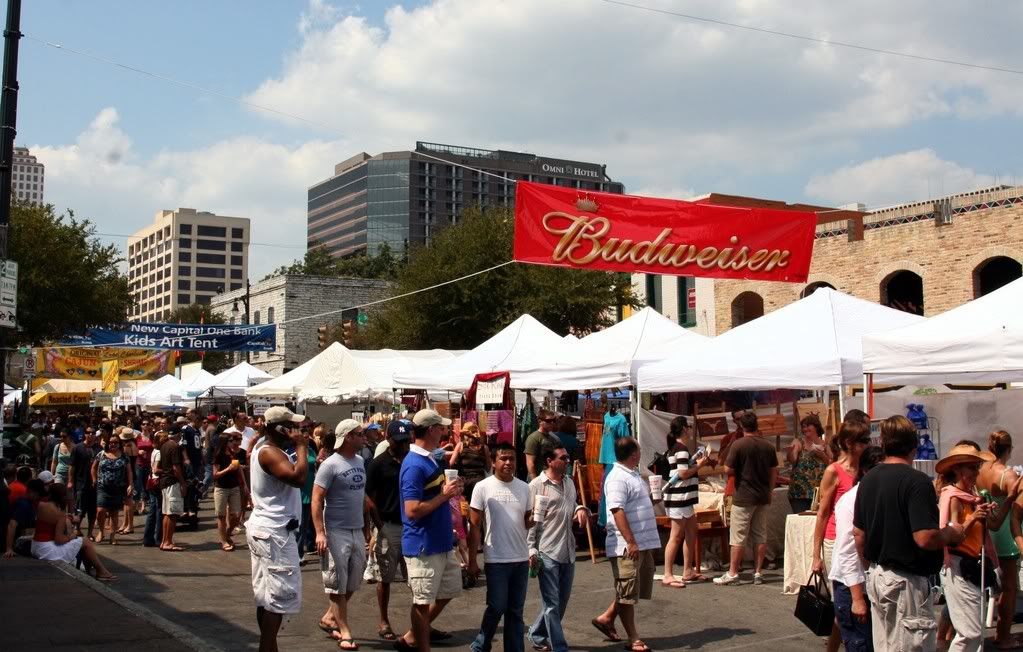 Mushroom yard art.. kind of cute, but the kids would kick these over and break them.

Bongo's... for your inner beat master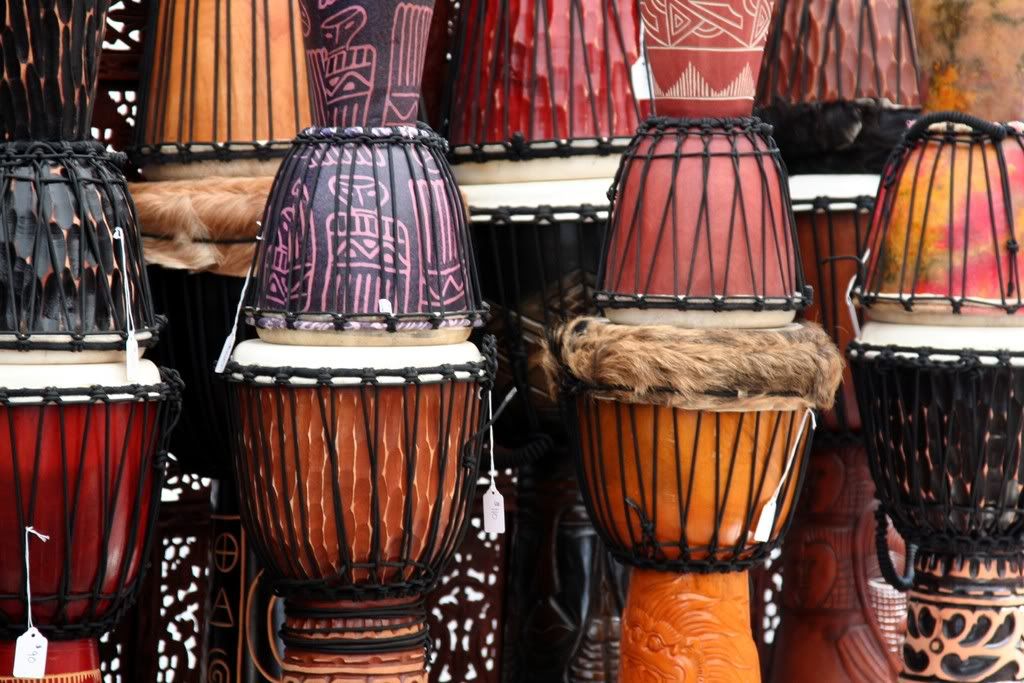 I love her hair! See, if I had the balls I would have loved to take a couple of pictures of her from the front. She was very pretty and had a distinct style that would have been fantastic to photograph.


In the parking garage... it is a little fuzzy. I had to change the settings a little because the flash kept going off. And of course I didn't hold it still enough
Graffiti tunnel.... this area smelled like piss. Bad piss. Piss upon piss. You get the idea. However, it was a cool tunnel and I felt the need to take pictures,, while holding my breath of course. It is possible that it was bat piss that I smelled because I kept hearing a high pitch squeak.. and lots of them. I think they nested in the cracks of the stones of the bridge.
Fairy yard art