Labor Day Weekend
My Labor day weekend was spent doing a little of everything. I worked a little, I painted a little, I hung curtains, I cleaned, I cooked, I laughed, I spent time with friends, I cooked even more for the boys, I hung out at a lake house, I sat in Lake Buchanan and enjoyed the sun, I played with my dogs, I watched a little reality TV, I saw Tropic Thunder, I forgot I put a bottle of wine in the freezer to get it cold faster, then I forgot about it, I found out that I really like Nicole's avocado and tomatillo salsa/dip, and was annoyed by the acorns falling from the tree onto the roof above the bedroom. :o) Whew! I was busy!
Here are some pictures...


Almost done!! The brisket was fantastic,,,, juicy and tender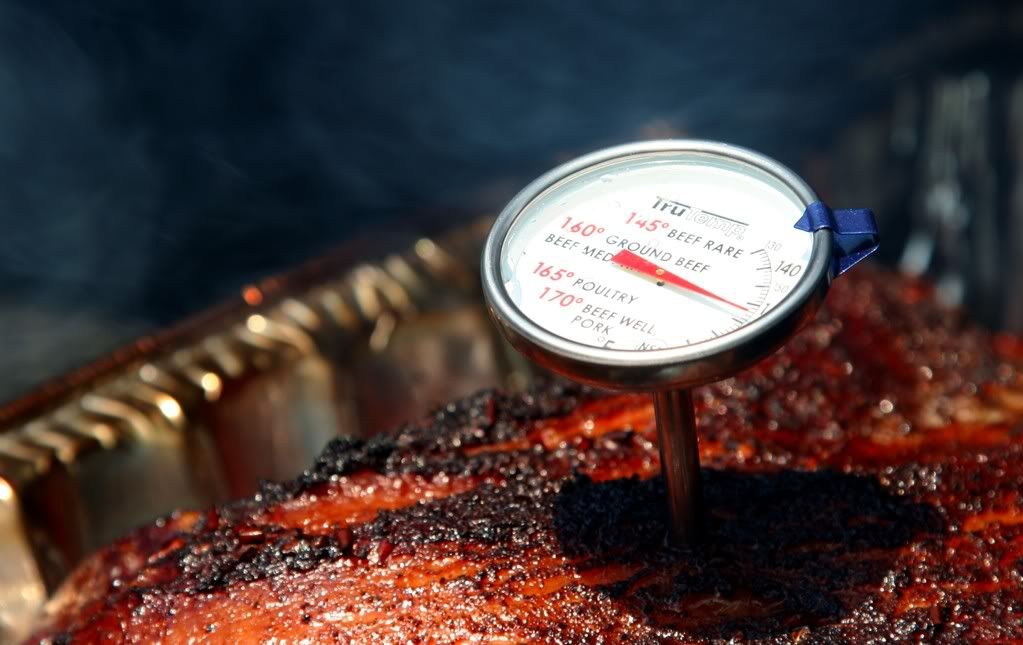 Cute little shell I found on the beach
The store of Lake Buchanan
Nick playing the guitar
Jim smoking/grilling our first HUGE brisket. I think our brisket was around 8-9 pounds.
Using my empty glass to take a picture using a different view
Nick looking for the lost washer (the game piece, not the big mechanical device we use to wash our clothes :o) )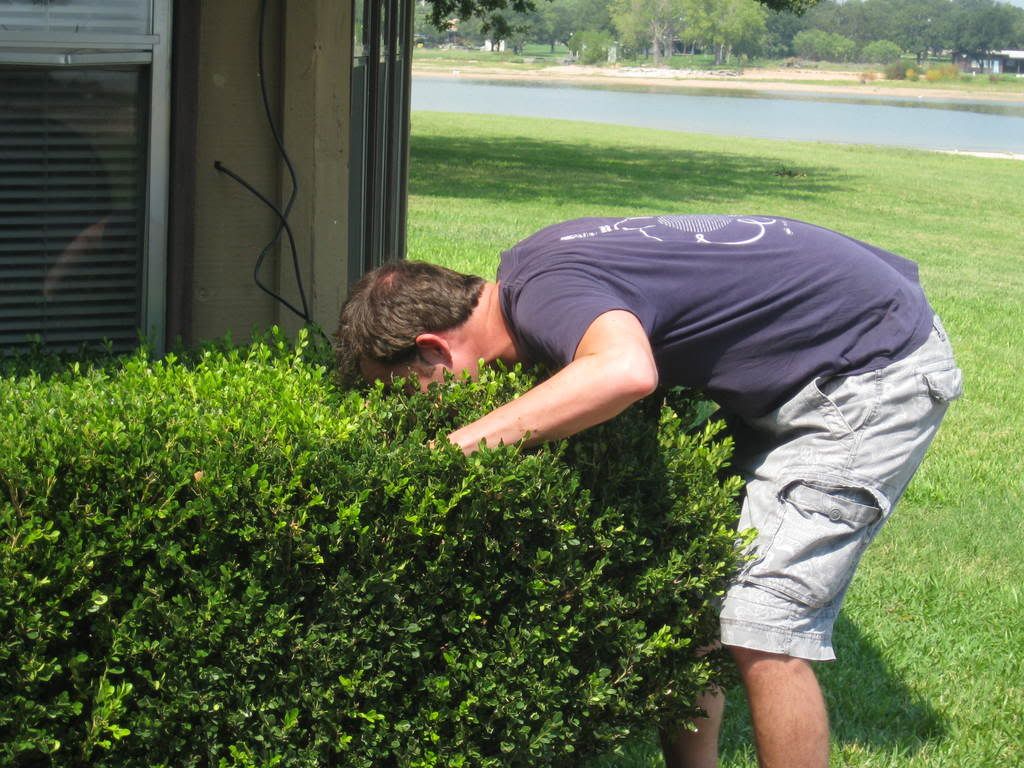 Checking the draft boards the next day
Dock by the lake