Last Sunday I met up with some friends at a creek in Austin to take their family photos. They were so easy and didn't even blink an eye when I asked them to climb on some rocks :) Such troopers! Hannah is 15 months, and did such a great job! I know I usually have limited time with little ones!

I loved Hannah's little ballerina dress!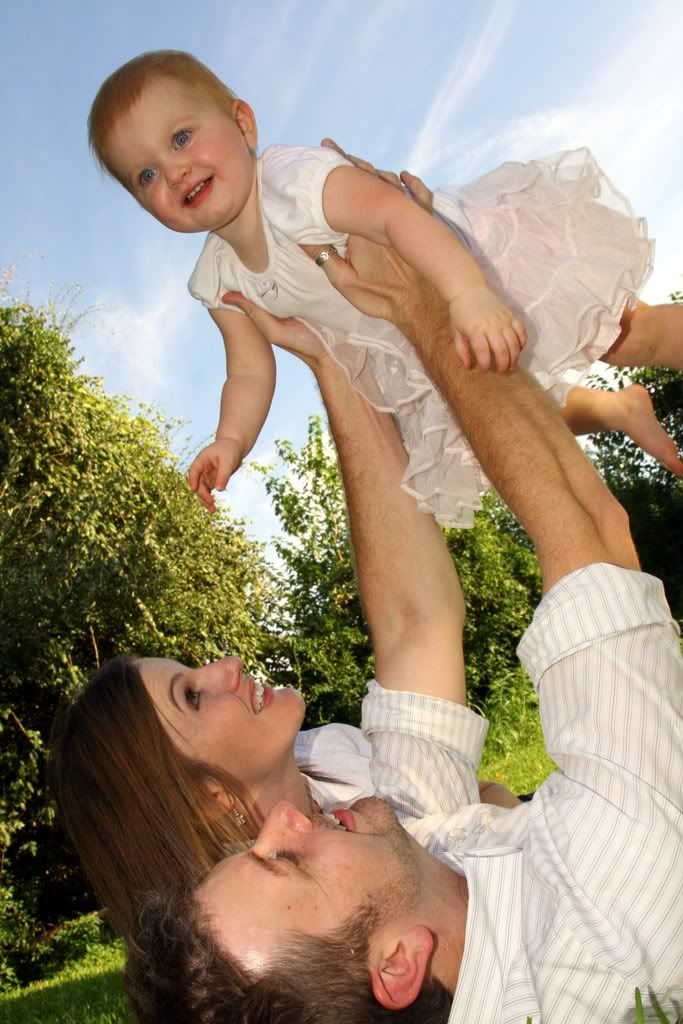 Right before I took this picture, Hannah took a handful of Kelly's hair and started to tug! Once Derric was able to loosen Hannah's grip we took some pictures :) I was in the water about ankle high,,,, the water kind of stunk but I needed to get into the water to get this angle
Look at those big beautiful blue eyes!