An Elegant Night
A couple of weekends ago we went to a friends wedding in Austin. It was held at the Driscoll Hotel downtown, and it was absolutely gorgeous. The bride, Dawn, was beautiful, the reception room was outstanding, and it was an overall great time.
Dawn and Matt's first dance
The Groom and the Groomsmen all wore Chuck Taylor tennis shoes.... I loved it! A perfect look.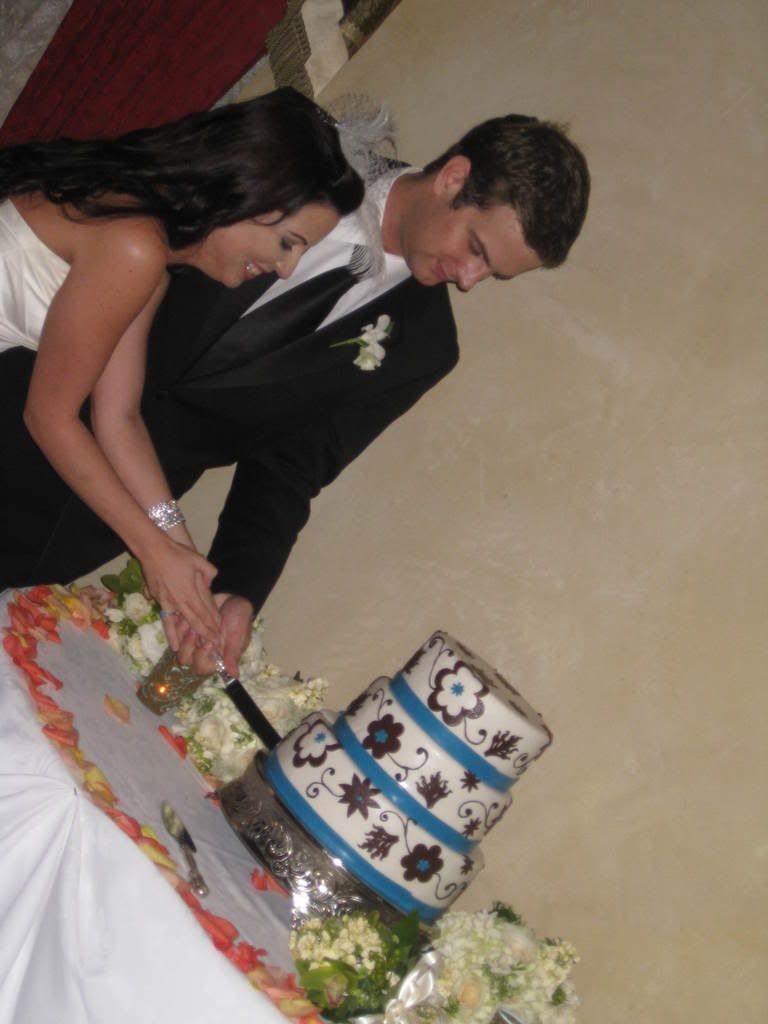 Sarah, Dawn and I
Dawn and Matt had some groovy dance moves
Orly, Matt and Jim
Sarah, Orly, Jim and I hanging out on the hotel luggage trolley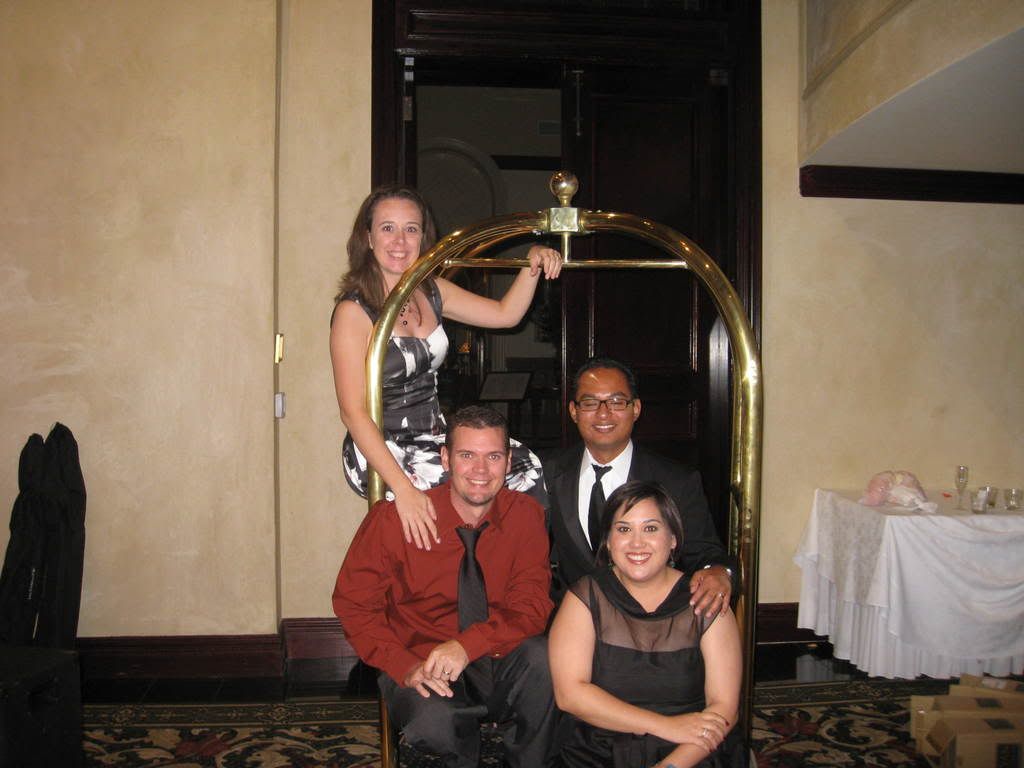 Jim, Mark and I. Jim and Mark went to college together and just recently found out that they both know Matt (the groom)
Sarah and Orly.... I love her dress!
The wall flowers....
Their get away ride... a pedi cab