We had a fantastic time with my mom and grandfather! We always have a fun filled time when they come to visit us. We typically do they same type of stuff.... drink lots of Starbucks.... visit thrift shops.... garage sales....clean up around house..... plant flowers that I'll eventually kill..... and lots and lots of laughing!
Check out my new shades.... the men in the retirement home are going to be all over me!
Jim looking for a mint plant at the farmers market

Mom and Jim
B*I*N*G*O Nobody won, but mom and I had fun (the boys didn't have that much fun)
Me, Pop Pop, Jim and Mum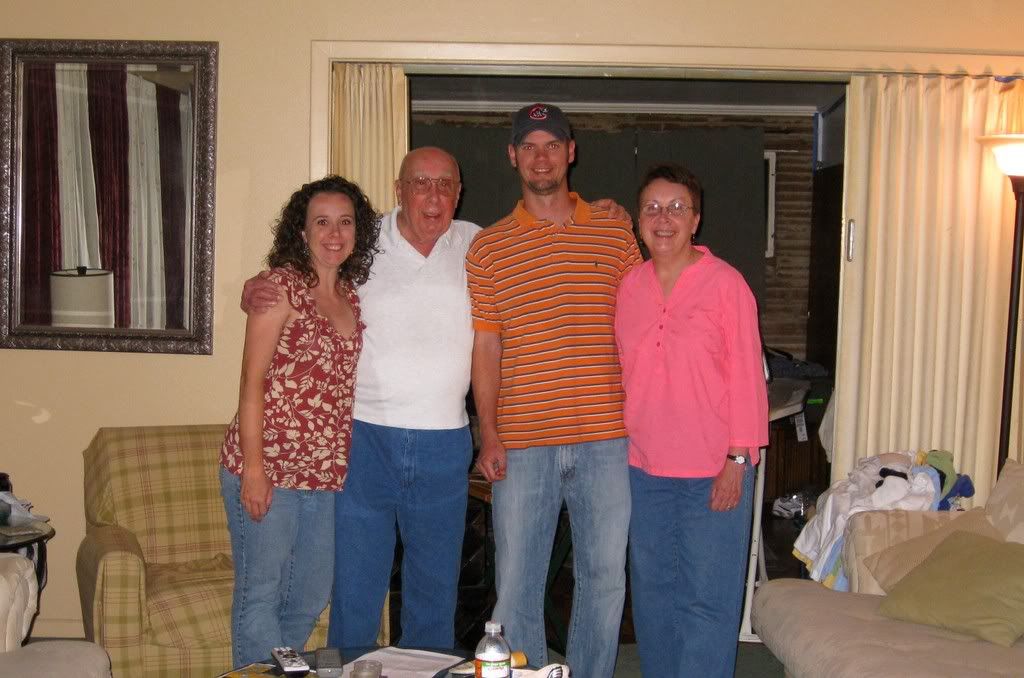 Me, Pop Pop and Jim

Jim showing Po-po-jee-bo some luvin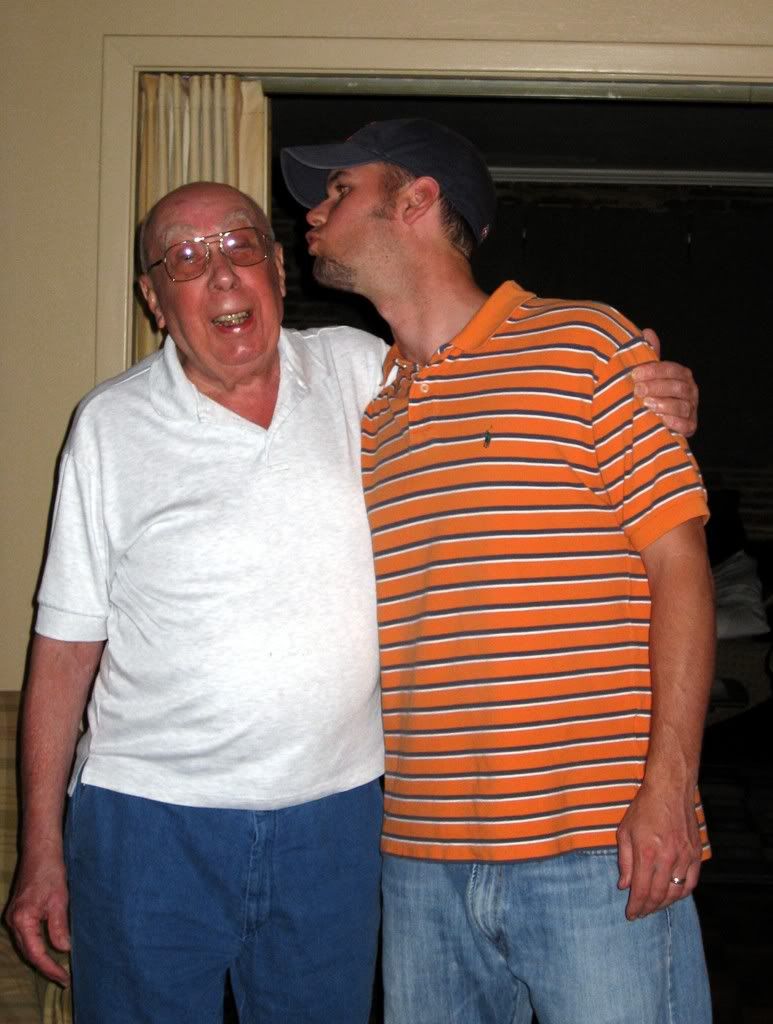 New flowers for the front yard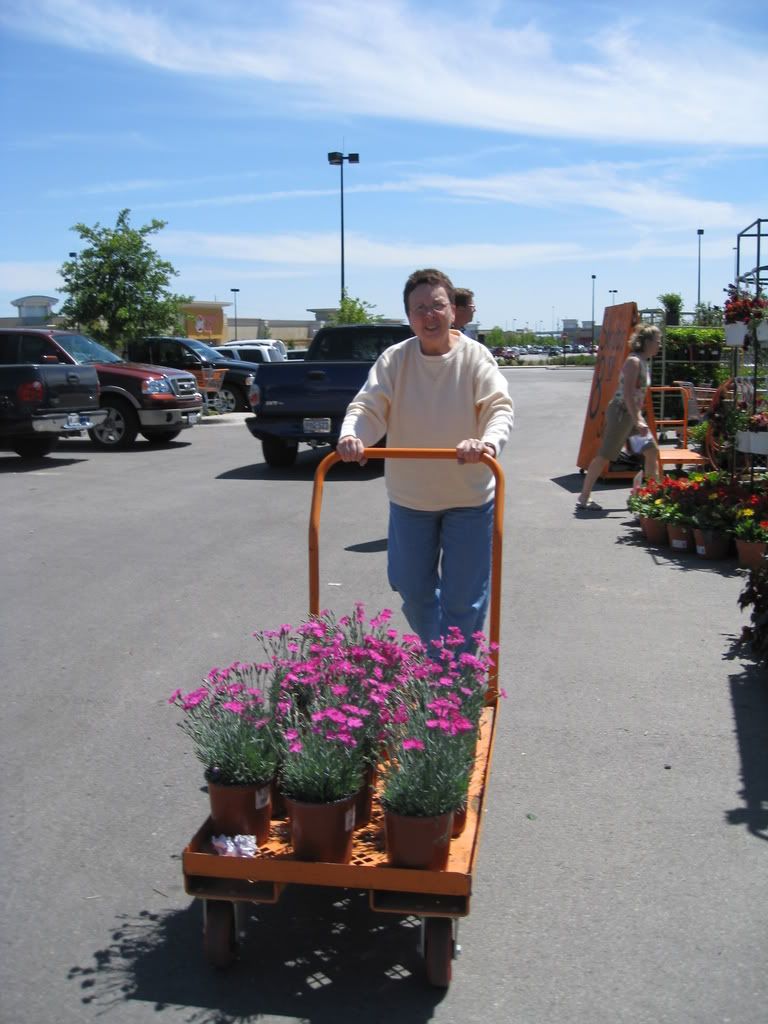 Relaxing with the kids and mom

Jim thought the "girls" needed some support


Camp Mabry had a "Hero Celebration". They opened the base for everybody to come to their festival. We watched a demonstration of what happens when a helicopter drops off soldiers in a "hot zone" and also watched a World War 2 reenactment. We had a really great time!


World War 2 reenactment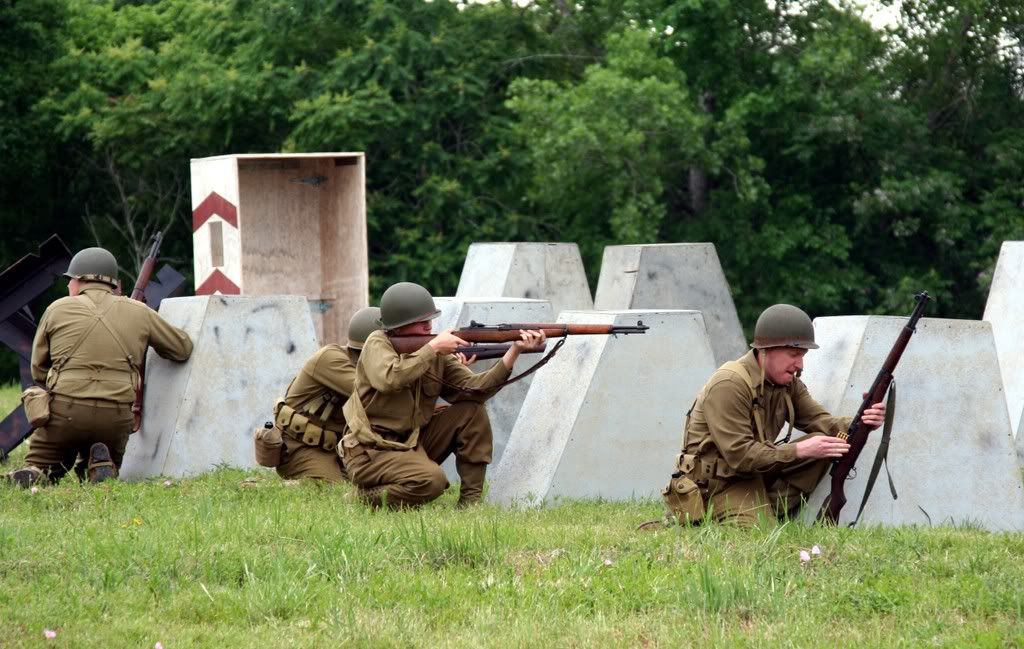 yes, that is a real tank... if I was at war and I had one of those things pointed at me, I would soil myself while running as fast as I could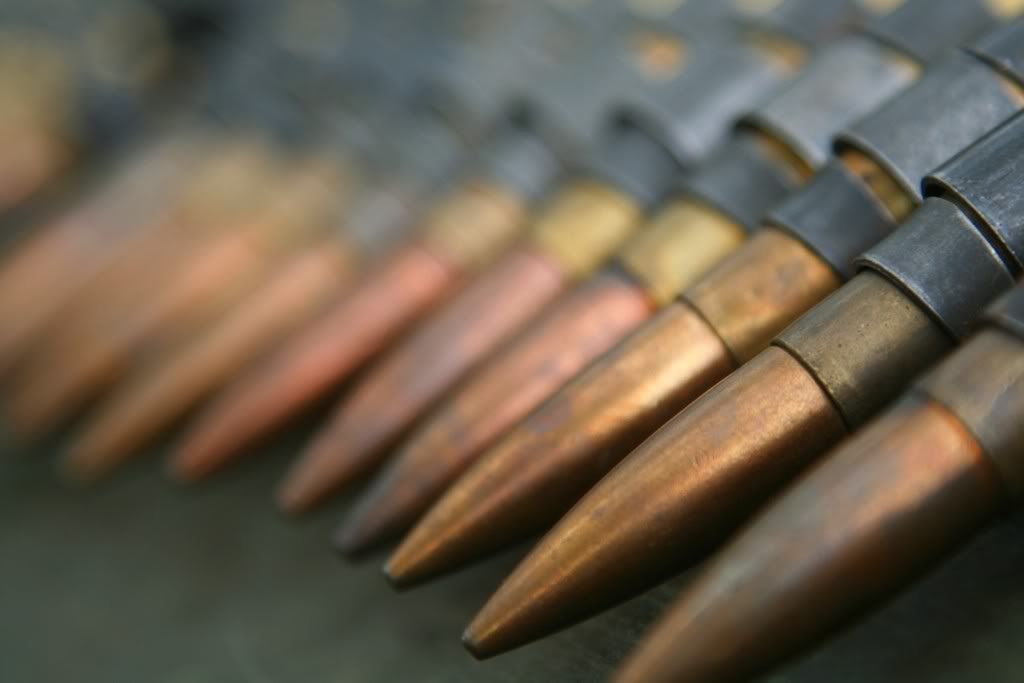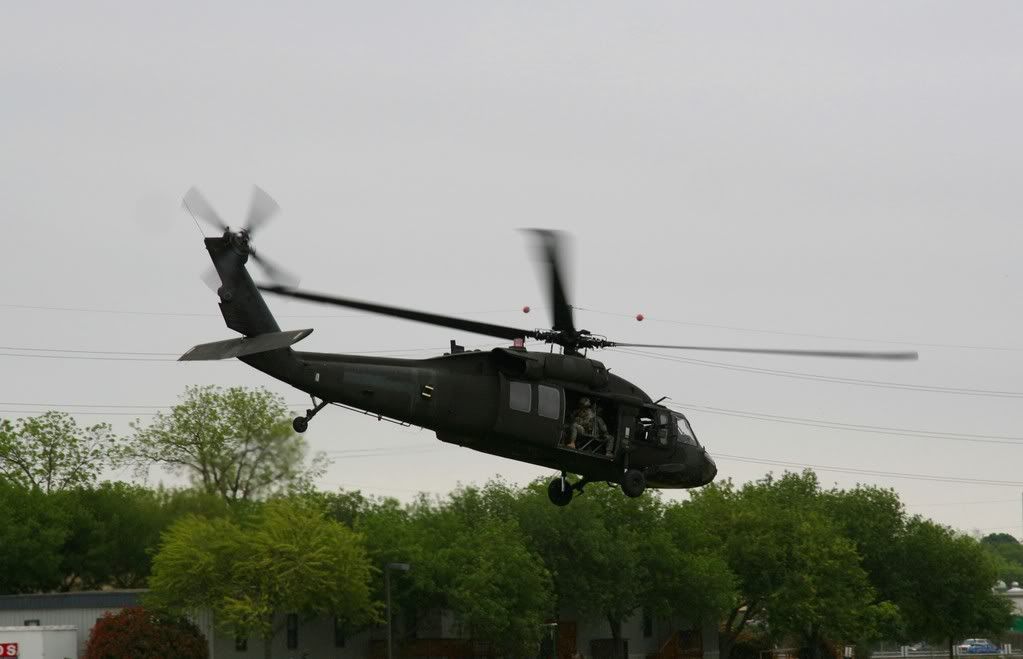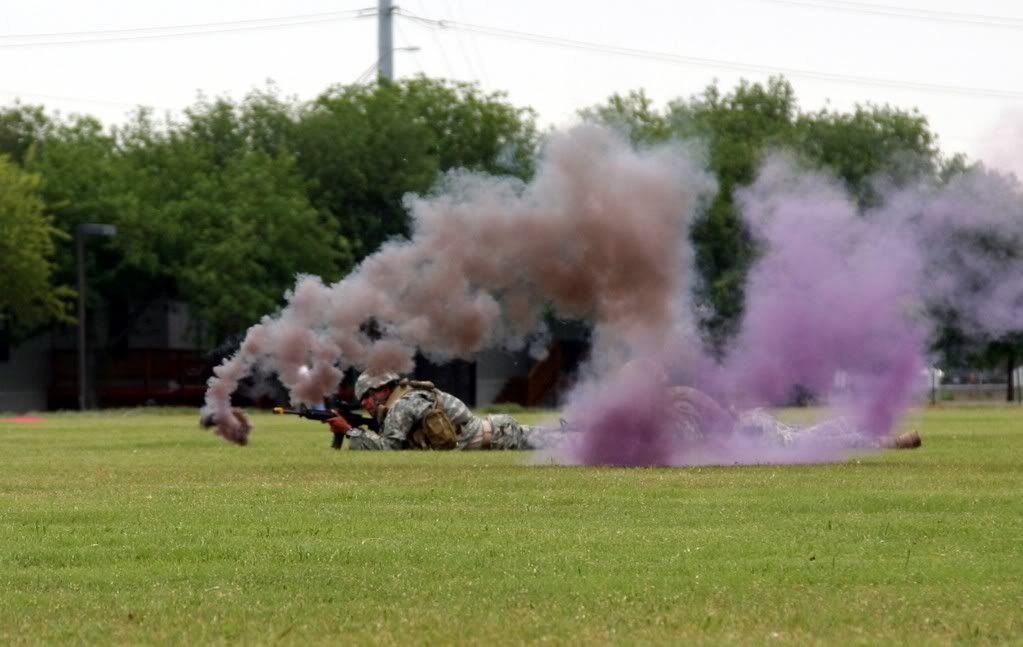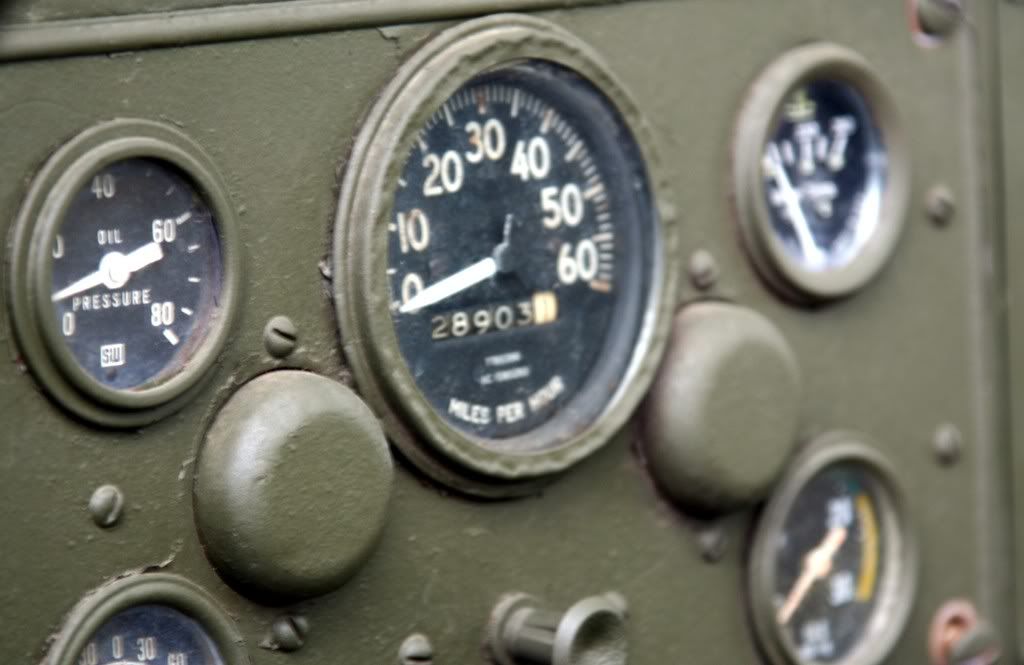 Our new motto in life