Courtney's Bachelorette Party
We had a GREAT time on Saturday night! We drank, had a very delish dinner, rode around in a pink limo, had drinks spilled on us, Courtney got an impromptu lap dance from a stranger, danced like rockstars and spent time with my wonderful friends!!!
Riding in our pink limo.... yes, I am kissing wine. It was really good! :)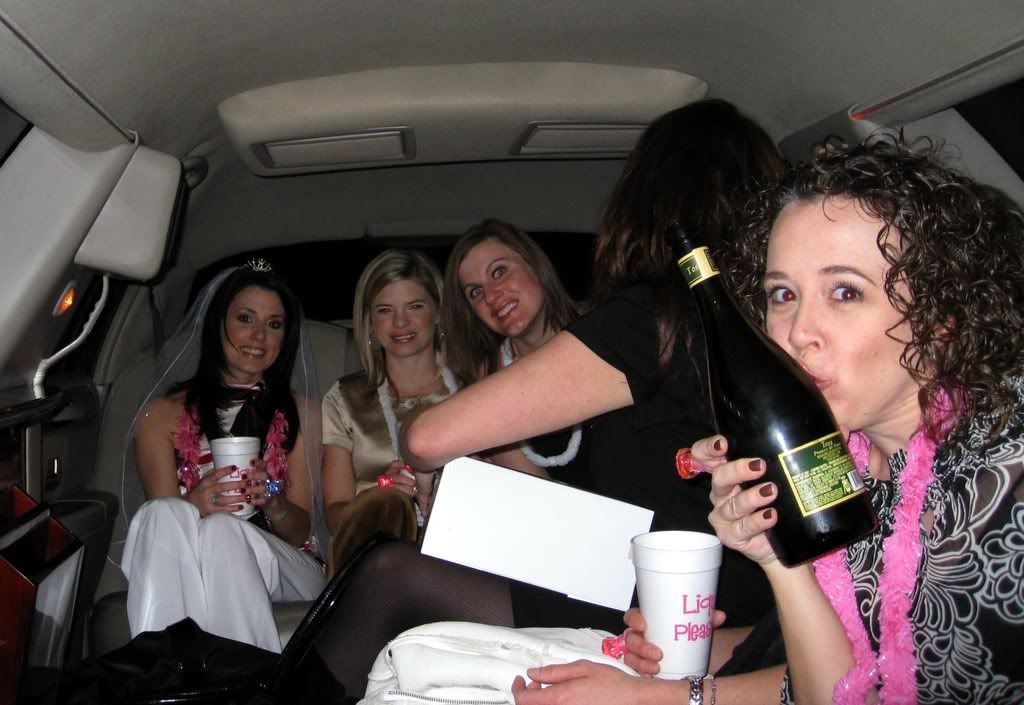 Courtney and I

The ladies at a club downtown.... Qua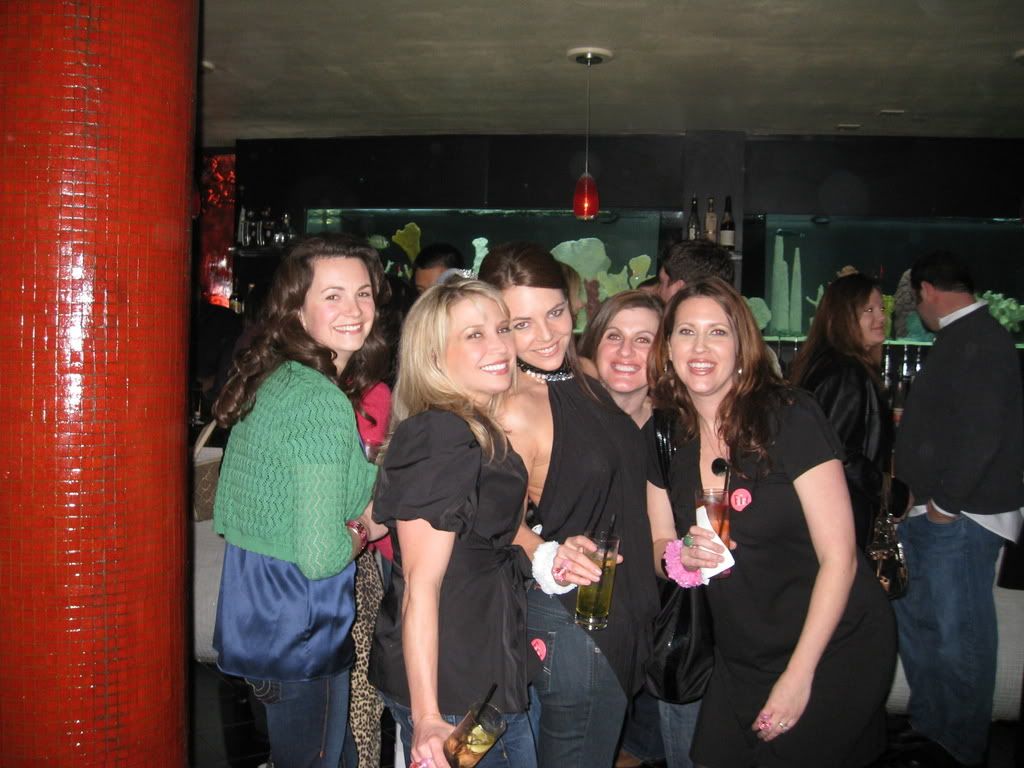 Ashley and I


Courtney with a little liquid courage, dancing for the crowds

Rachel and I.... I'm trying to do my best "blue steel" look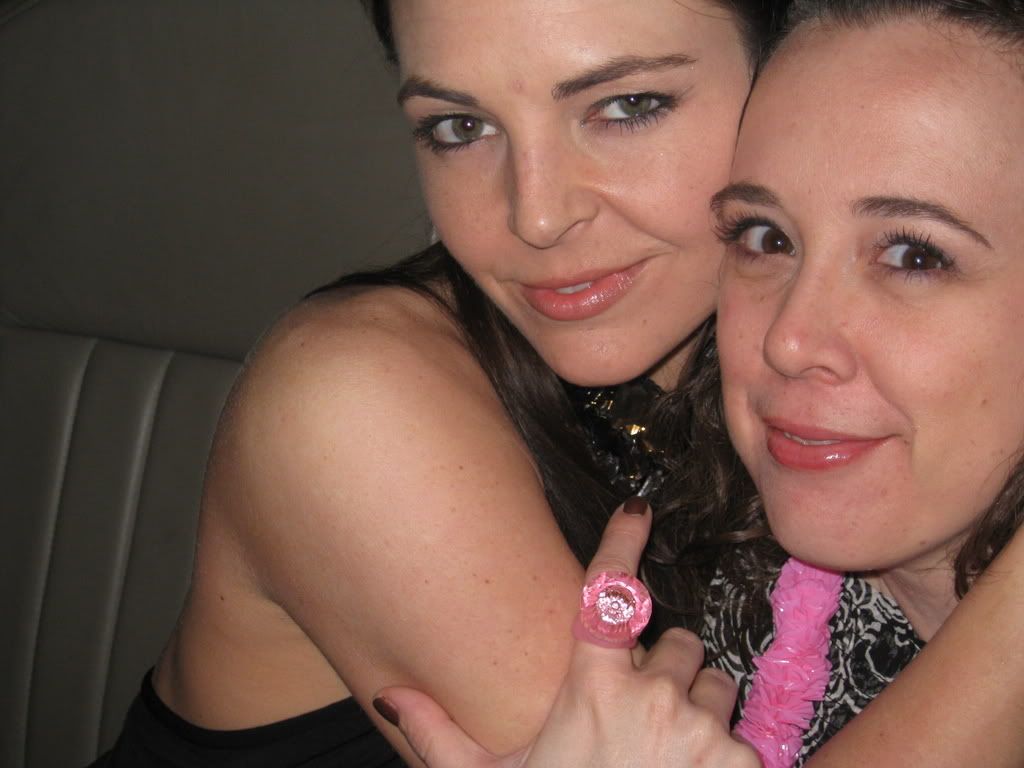 Erin placing Courtney's veil on her head.... Courtney had one rule... no penis things. Damn that woman... I wanted to hang penis things on her head :)


Courtney's cake.... everybody said it was great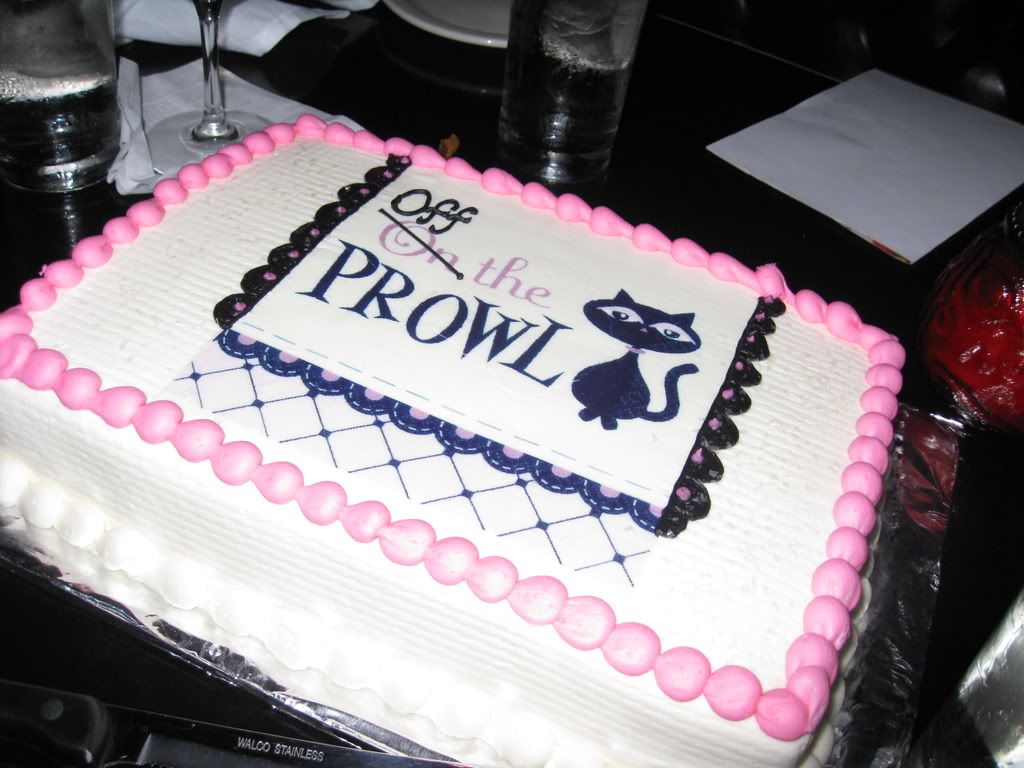 Courtney and Rachel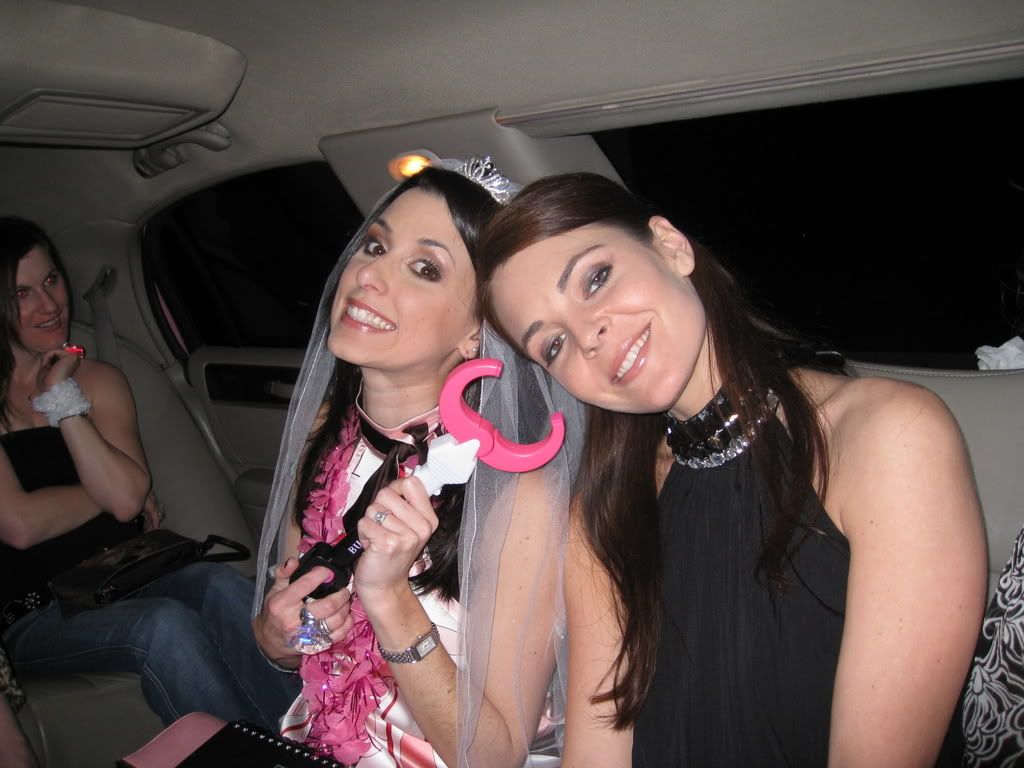 Courtney opening up her gifts

Qua has a dance floor that is above an aquarium. It was pretty cool to see the sharks and sting ray's swimming around.